Rentals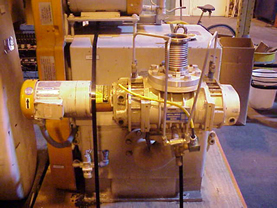 &nbsp
Associated Vacuum offers equipment rentals and leasing.
In certain cases renting or leasing might be a better option for you. If your project is being repaired or is non-operational, a temporary rental might be beneficial to your business.
Call us for a fast, easy quote!
1-800-577-3477 or 1-949-361-4905
Rental Guidelines: We sell time and we charge for all time out including Fridays, Saturdays, Sundays, and holidays. Refunds will not be granted for unused equipment.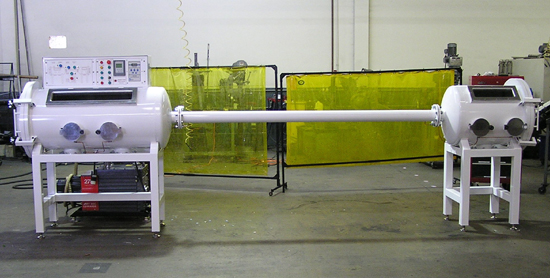 | | | |
| --- | --- | --- |
| Rental Options | | |
| Mechanical Vacuum Pumps | | |
| 1-10    CFM | | |
| 11-40  CFM | | |
| 41-75  CFM | | |
| 76-125 CFM |   |   |
| 126 - 250 CFM |   | |
| 300 - 500 CFM | | |
| | | |
| Blowers | | |
| 150 -250 cfm | | |
| 251 - 350 cfm | | |
| 351- 500 cfm | | |
| 501-1000 cfm | |   |
| | | |
| CTI cryo pump Rentals | | |
| CT-8 | | |
| CT-8 on board | | |
| CT-10 | | |
| CT-10 onboard | | |
| CT-400 | | |
| CT-400 onboard | | |
| | | |
| CTI cryopump compressors | | |
| 1020 R or RW | | |
| 8500 or 8510 | | |
| 9600 | | |
| SC  or 8200 air / water cooled | | |